I decided to take an SD card and flash it with a Raspberry Pi OS without a desktop so I could use just KDE Plasma. Turns out most online tutorials don't work. Here's how I successfully got it running in 2023.
---
1. Install Raspberry Pi OS Core onto an SD card
Note: Skip to step 3 if you already have your operating system installed.
Download the Raspberry Pi Imager and install it. Open the program. Grab an SD card and plug it in to your computer (using a SD card adapter or a SD to USB connector). Then click "Choose OS", select "Raspberry Pi OS (Other)", then "Raspberry Pi OS (Legacy, 32-bit) Lite" for 32-bit systems or "Raspberry Pi OS (Legacy, 64-bit) Lite" for 64-bit systems.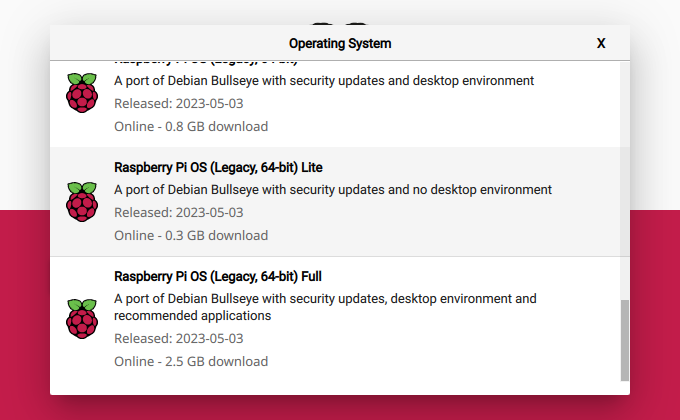 Then click "Choose Storage" and select your SD card.
Lastly, click "Write" to begin flashing your SD card with the operating system. This may take a few minutes.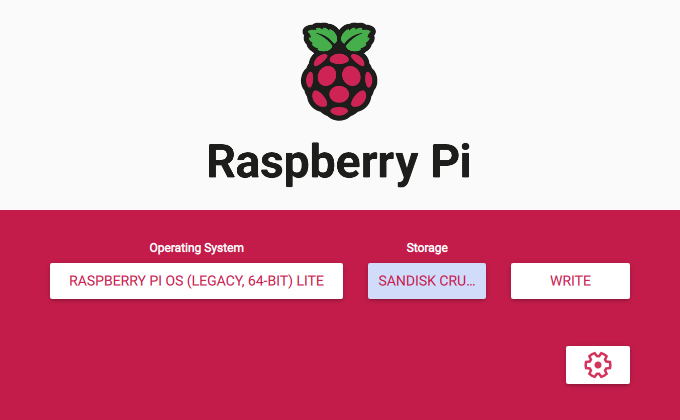 Now remove your SD card, put it in your Pi, and boot it up.
---
2. Setup and login to your Pi
When your Pi boots up, you will be welcomed with a black screen and blue box. It will reboot the first time, then the dialogue will reappear. Follow the on-screen instructions, using the arrow keys and enter (return) key.
It may ask to reboot again. Say "yes".
Now you have your terminal. Enter your username that you set in the blue box, then press enter. Enter your password you set, then press enter. You are now into your computer with full CLI control.
---
3. Installation
3a. Type sudo apt update to update your repository list.
3b. Type sudo apt upgrade to fully update your system. This may take a while depending on your internet connection.
3c. Choose your operating system package of KDE:
kde-full | Installs all of KDE and its bloatware (not recommended)
kde-standard | Installs necessary packages and some bloatware (recommended)
kde-plasma-desktop | Installs only necessary packages (highly recommended, I chose this one)
task-kde-desktop | Installs KDE, its bloatware, and some additional non-KDE apps (not recommended)
3d. Type sudo apt install [desktop name], replacing [desktop name] with your chosen package.
3e. Type sudo reboot now to reboot your computer into the desktop.
Congratulations! You have now installed KDE Plasma onto your Pi. However, there are some things that don't seem to work well, if at all, in your session. I will now go over how to fix the issues I had when I installed KDE.
---
4. Speeding up the performance
You'll notice that the performance is not very snappy. This is due to KDE's compositor, which makes things more smooth on faster computers. To speed up the Pi and disable the compositor, open the system menu and type "compositor". Press enter. Now untick the box that says "Enable compositor on startup". Now reboot. You should notice that there is almost no lag.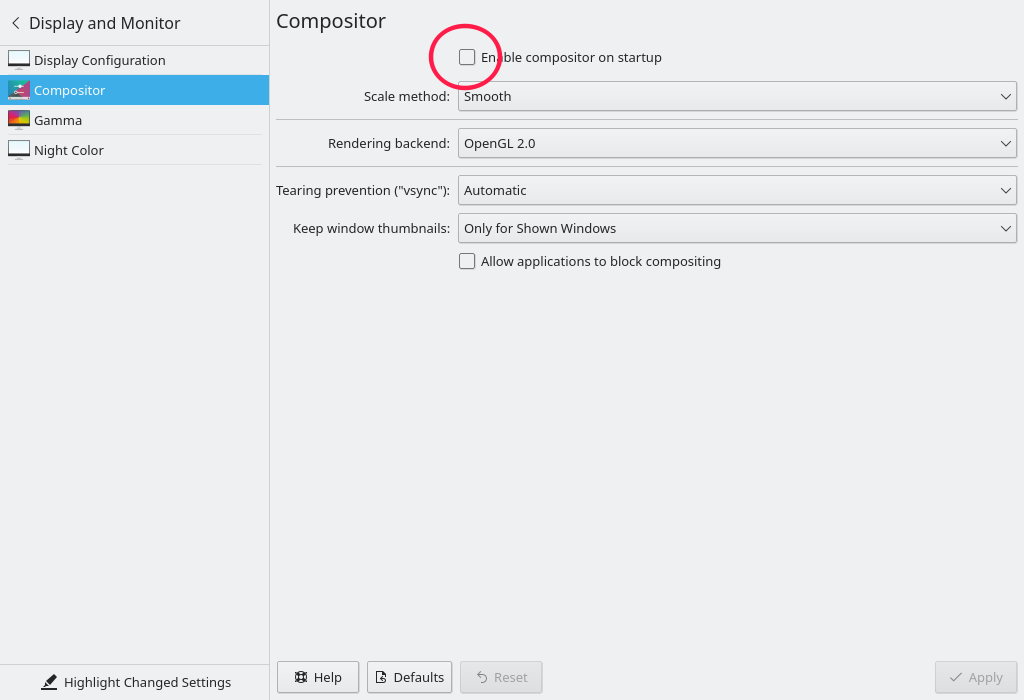 ---
5. Fixing the Wi-Fi glitch
You may notice there is no network settings or network icon in the system tray. Here's how to fix that.
1) Open a terminal (open the system menu and type "konsole". Press enter.) and type sudo apt install plasma-nm. This stands for Plasma-NetworkManager. If it says it is already installed, great. Continue to the next step.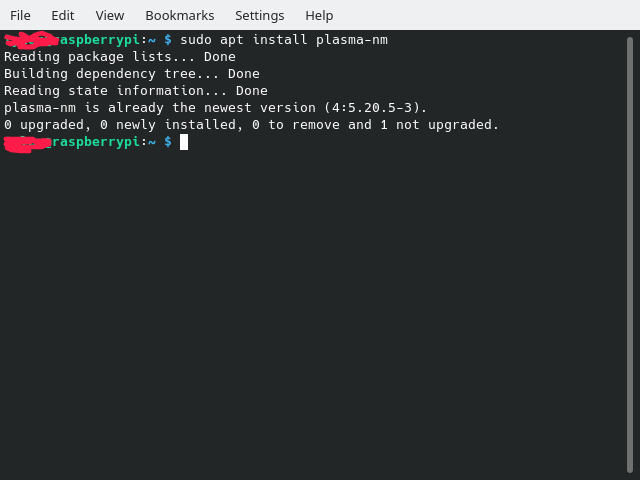 2) Type sudo raspi-config to run the configuration tool. Using the arrows keys, highlight "Advanced Options" and press enter. Highlight "Network Config", then enter. Select "NetworkManager". Instantly you will see the network tray icon appear. You will need to reconfigure your network by clicking on the tray icon and selecting your network.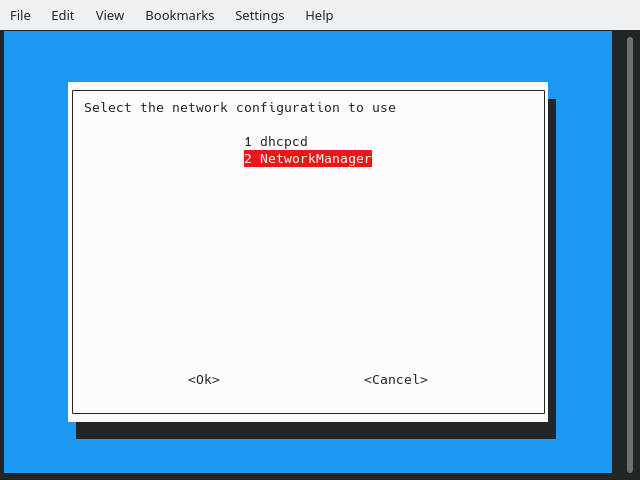 ---
That's it! You now have Debian 11 running KDE Plasma! If you have found any other issues after installing the desktop, drop a comment below.